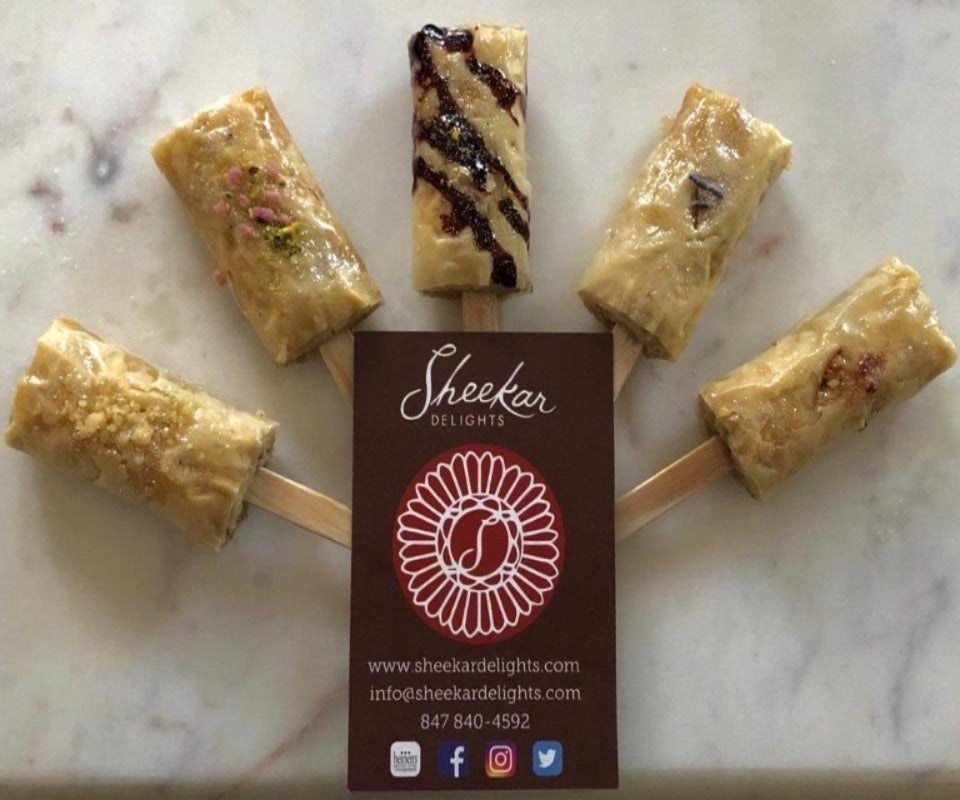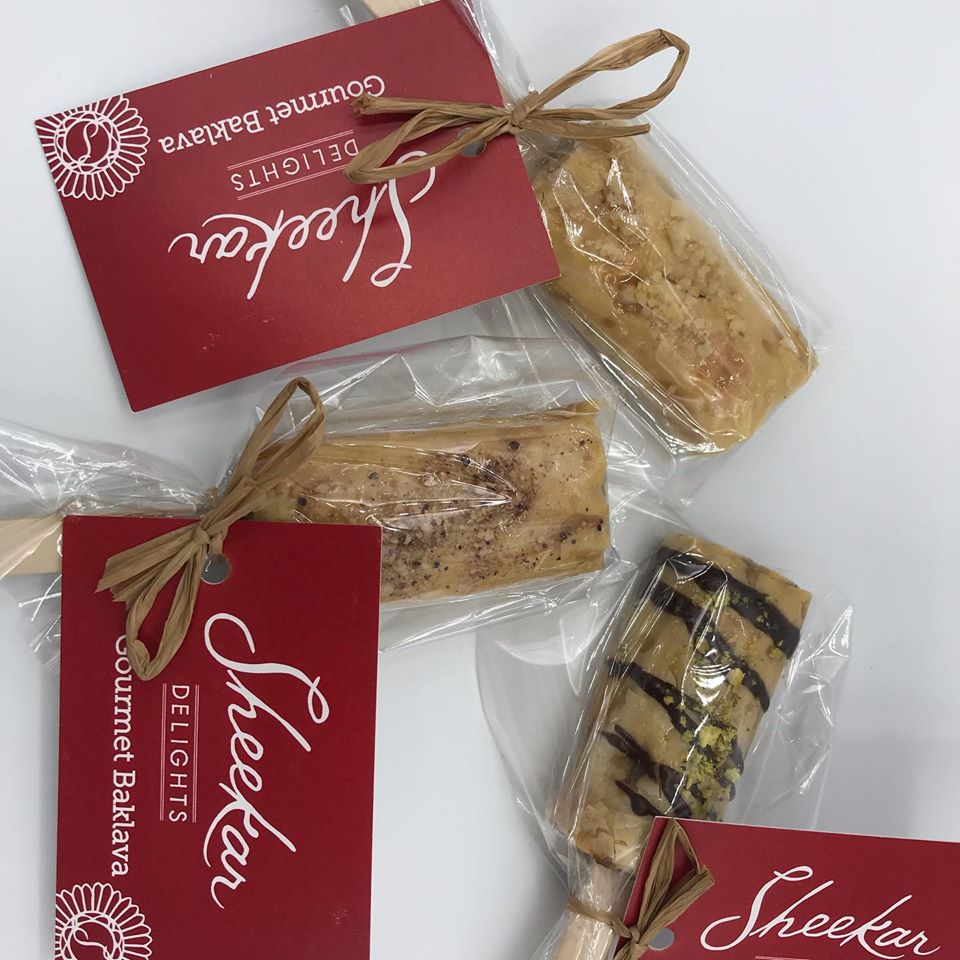 $25.00
CELEBRATION POP BOX
LIMITED QUANTITY! This special baklava pop box makes the perfect gift that includes our Classic Walnut baklava (2), Toffee Cacao Nibs, and two chef's choice flavors.
Each pop is individually wrapped and comes in our gourmet gift box! 
The perfect gift for the holiday season!
Note: The baklava is made-to-order. To ensure freshness, place orders on Mondays by 10 a.m. CST. The shipment will be shipped by Tuesday of the same week. Orders placed later, will be shipped the following week. Please allow 3 days advance notice for larger orders.