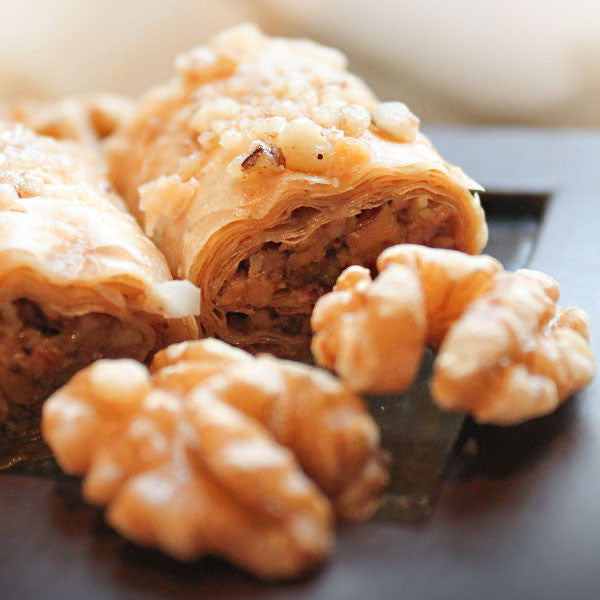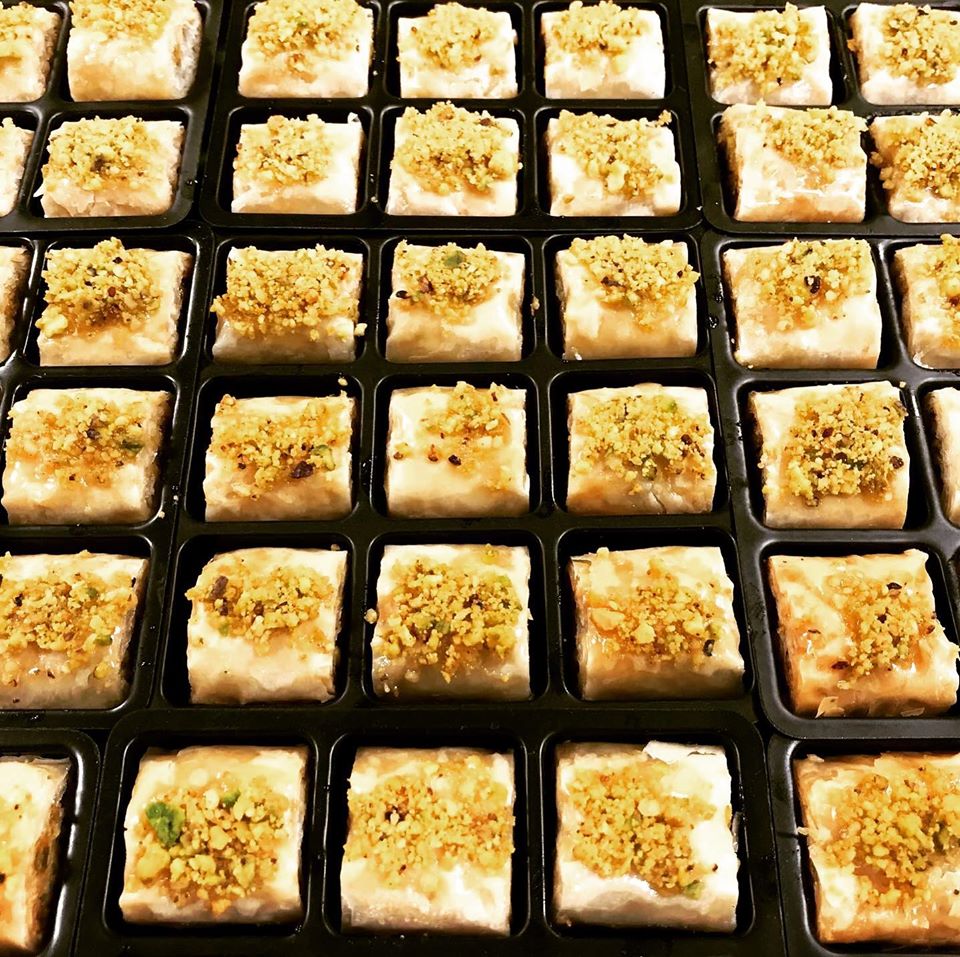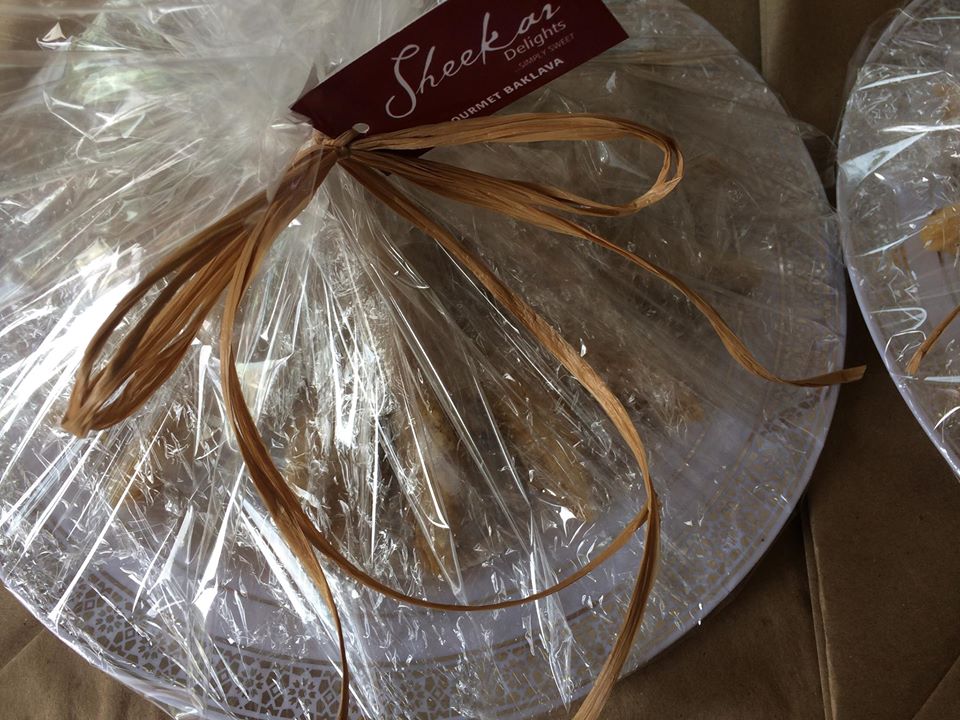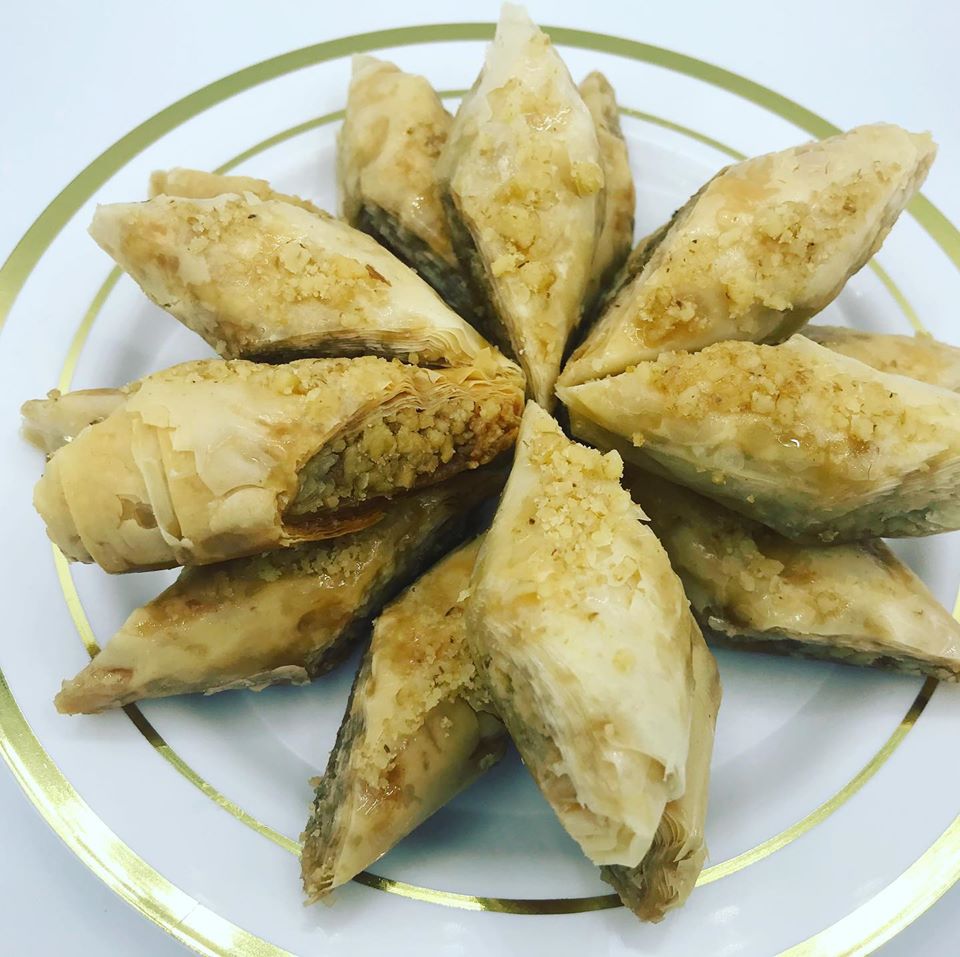 $12.00
Vegan Premium Baklava
If you are lactose intolerant or a vegan, this is the perfect baklava for you. It's made with the same care and process as our Classic Baklava, but we use soy free vegan butter and coconut oil.
We package our baklava in boxes that are just right for you: our 4 or 9 Piece Gift Box is perfect for favors, stocking stuffers or corporate gifts; the 16 Piece Gift Box is just right for hostess, individual or corporate gifts; and the 15 or30 Piece Plate is the solution for anything. It serves up to 15 people.
You can now make it a

 

Baklava Pop Box! 
Note: The baklava is made-to-order. To ensure freshness, place orders on Mondays by 10 a.m. The shipment will be shipped by Tuesday of the same week. Orders placed later, will be shipped the following week. Please allow 3 days advance notice for larger orders.